Dedicated for best quality heat sink innovations
We shape the perfect thermal solution for company
Pioneer Thermal Heatsink Technology was established in 2003 in Dongguan, China, with branch offices in the United States and Singapore. We specialize in the research, design, and manufacturing of high quality, high performance, but cost effective heatsinks. Now, our customers widely use our heatsinks in the fields of consumer electronics, LED, server, data center, power, medical, telecommunications, automotive, new energy, military, projector and photovoltaic industries.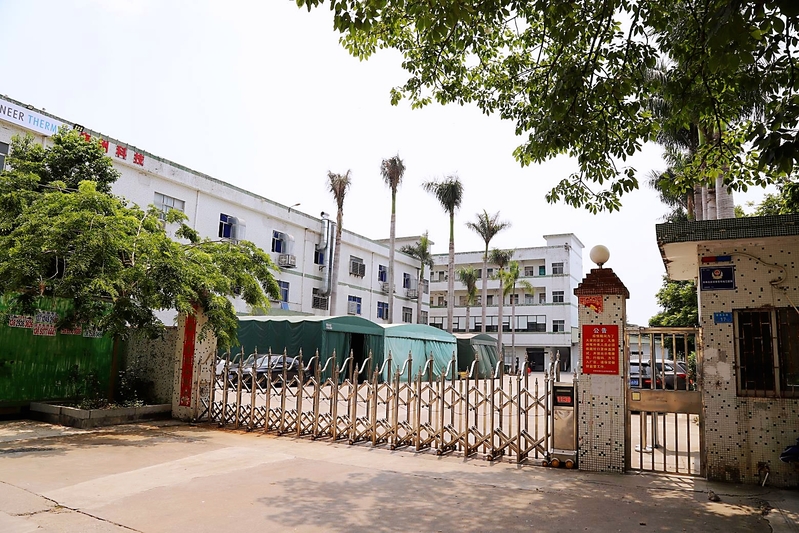 We are committed to providing an expert thermal solution service
We Work With Experts & Professionals
PT heatsink is not only one of the top heat sink manufacturer in China, but we also provide heat sink and cooling plate design service.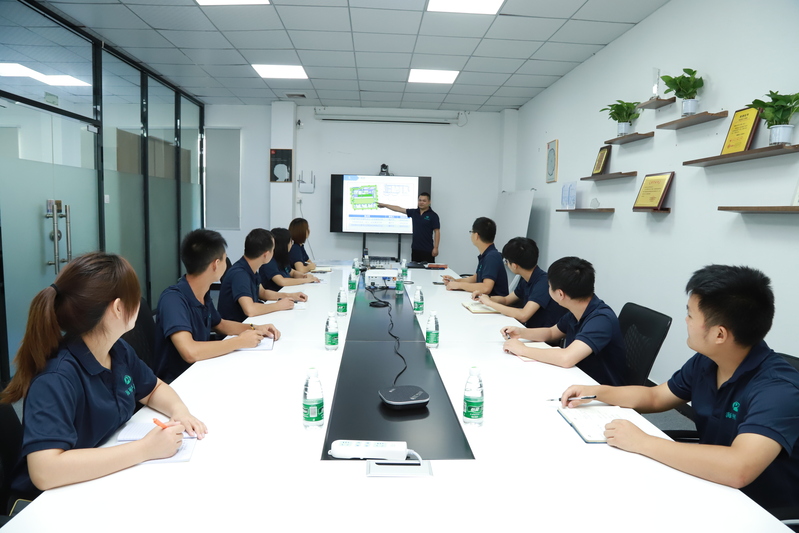 Let's solve the thermal challanges with expert.
We are a certified company
PT heatsink is certified with ISO9001, ISO14001 & IATF16949, RoHS & REACH compliace.
Trusted by world-class brands and organizations of all sizes
PT heatsink is trusted by small enterprise and world-class brands, welcome you to be a part of them.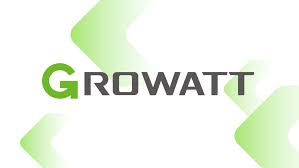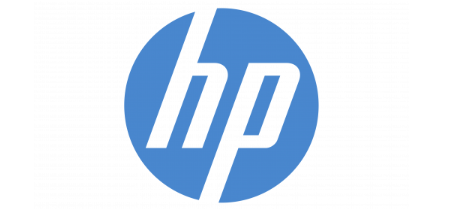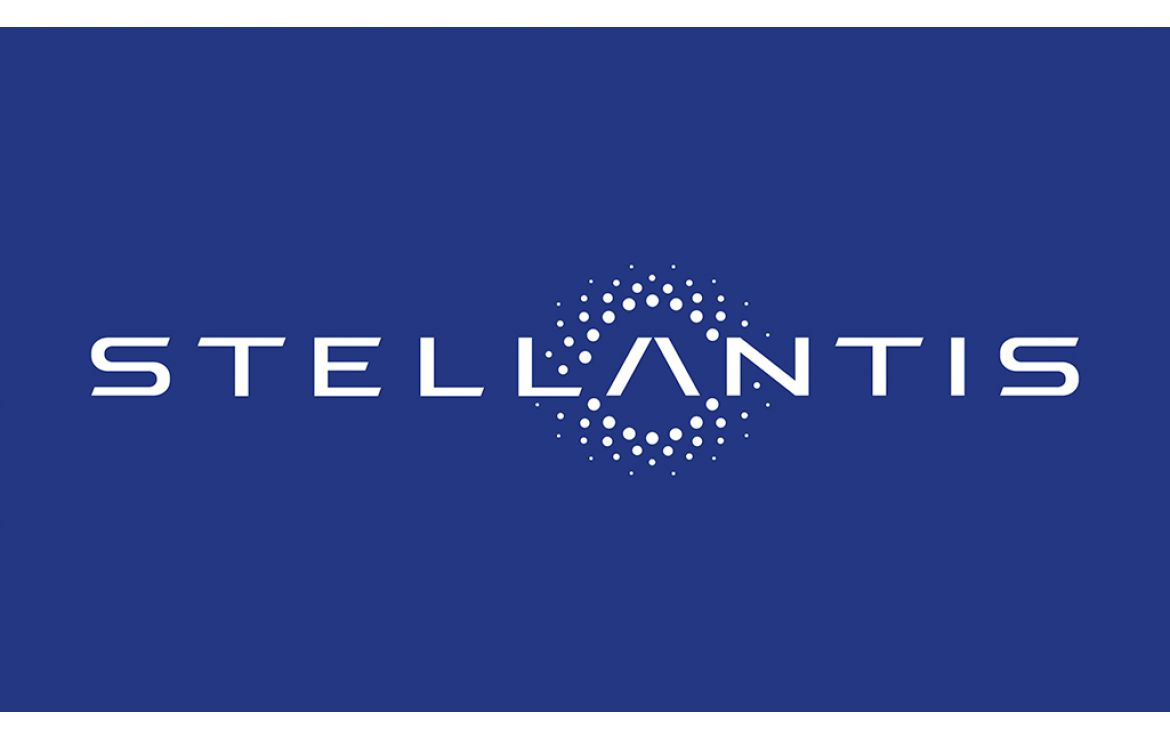 PT heatsink is the most professional heat sink manufacturer I worked so far, I send my design, they will point out where the problem is and help to improve.
I like PT heatsink very much, they always deliver the heat sink with perfect quality and in time.
PT heatsink is always provide good suggestion to make my parts cost-effective, easy manufacturing yet meet the thermal requirement. And they deliver what they promised, no compromise.
what our client say about our
Works ?
PT heatsink are very cooperative, when a new project begins, I schedule two meetings with them every week to discuss all the open topics , they always prepared the information very well to expediate the meeting time and project schedule.
I worked with PT heatsink decades ago when I started my own business, they are very supportive even my business was small at beginning. Now my business grows a lot with their good price and outstanding quality.
Whatever complex project I have, or whatever tight tolerance I request, I can always discuss with PT heatsink and reach an agreement, they make my job easier.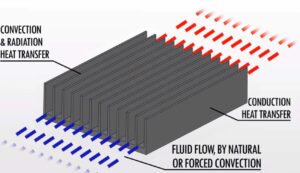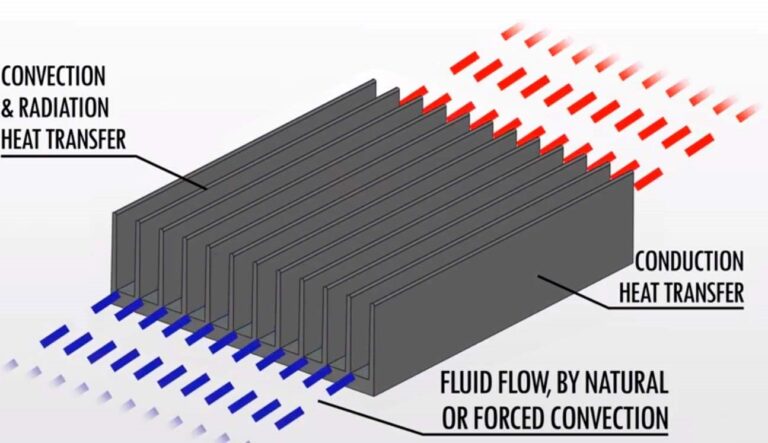 Introduction Have you ever wondered why your electronic devices become uncomfortably hot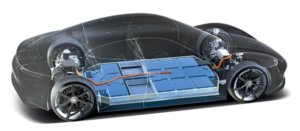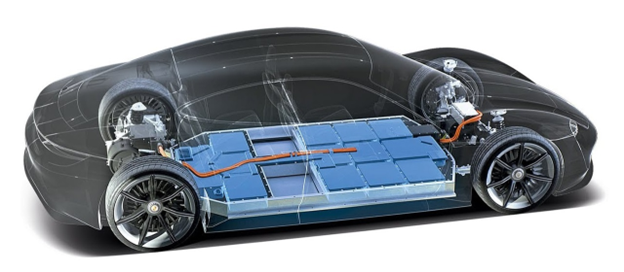 Introduction Today is the era of technology, and several advancements are made
Fill the form and send us message, we will contact you within 12 hours.
Let's solve the thermal challenges with expert