Leading Heat Sink Manufacturer in China
From heat sink design to prototype build to production run, look no further than PT heatsink
Delivering advanced level

thermal solution
PT heatsink is one of the leading custom heat sink manufacturer in China, we are commited to provide one-stop thermal solution service around the world, with our advanced thermal technology, reliable manufacturing process and excellent quality system.
We

design and produce heat sink

to solve thermal challenges
The most complete thermal solution with decades of experiences
In the past 20 years, PT heatsink has completed 3K+ design and built 22M+ parts, mainly used in Automotive, New Energy, Photovoltaic, Server, Telecommunications, LED, Project etc.
We are certified with ISO9001, ISO14001, IATF16949 and serving customers all over the world, United States, Germany, United Kingdom, Spain, Russia, Belgium, Singapore, Malaysia etc.
Trusted by world-class brands and organizations of all sizes
PT heatsink is trusted by small enterprise and world-class brands, welcome you to be a part of them.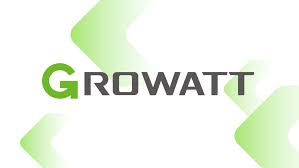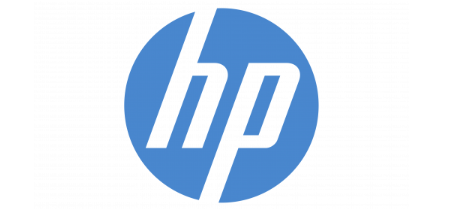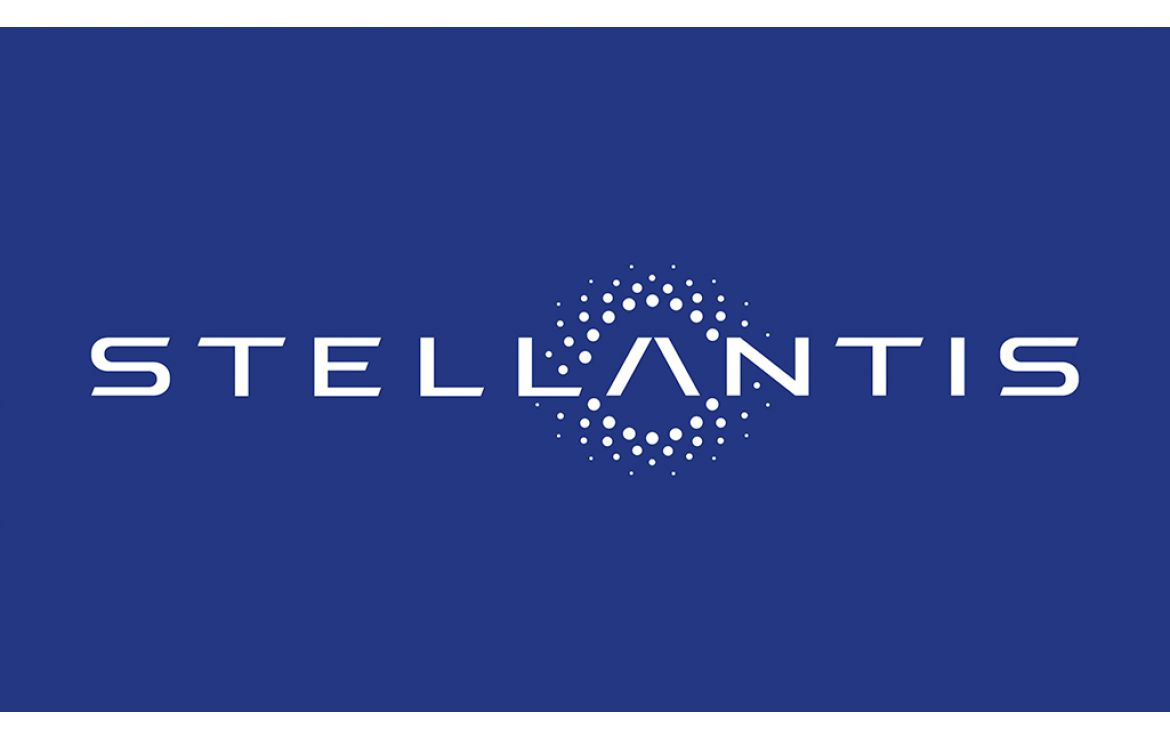 Custom heat sink manufacturer
Your one-stop heat sink manufacturer in China
Rich experience in simple and complex heat sink & cooling plate manufacturing and design
Extrusion Heat Sink
Extrusion heat sink is light weight and cost-effective, various surface finishing is applicable, suitable for high volume projects.
Heat Pipe Heat Sink
Heat pipe heat sink provides a better way of dissipating the heat to be able to maintain the desired working temperature.
Die Cast Heat Sink
Die cas heatsink has the highest productivity, suitable for mass production, due to the high-speed filling, short filling time and fast operation cycle speed.
Cold Forged Heat Sink
Pin fin heat sinks typically have a high thermal conductivity and a low density, which makes them ideal for use in applications where weight is a concern.
Water Cooling Plate
Liquid cold plates are typically made from copper or aluminum, it has a high specific heat capacity and can dissipate large amounts of heat.
Vapor Chamber
Faucibus phasellus placerat aptent semper leo sagittis felis consectetur malesuada taciti per senectus netus auctor
PT heatsink is the most professional heat sink manufacturer I worked so far, I send my design, they will point out where the problem is and help to improve.
I like PT heatsink very much, they always deliver the heat sink with perfect quality and in time.
PT heatsink is always provide good suggestion to make my parts cost-effective, easy manufacturing yet meet the thermal requirement. And they deliver what they promised, no compromise.
what our client say about our
Works ?
PT heatsink are very cooperative, when a new project begins, I schedule two meetings with them every week to discuss all the open topics , they always prepared the information very well to expediate the meeting time and project schedule.
I worked with PT heatsink decades ago when I started my own business, they are very supportive even my business was small at beginning. Now my business grows a lot with their good price and outstanding quality.
Whatever complex project I have, or whatever tight tolerance I request, I can always discuss with PT heatsink and reach an agreement, they make my job easier.
We are looking forward to meeting you!
Welcome to visit us at exhibition.
Fill the form and send us message, we will contact you within 12 hours.
Let's solve the thermal challenges with expert