Top

Vapor Chamber Heat Sink

Manufacturer In China
Dedicated for best quality innovations
Custom Heat Sink Manufacturer
Vapor Chamber Heatsink is constructed from sealed copper plates and filled with a small amount of fluid such as deionized water that allows heat to be rapidly dispersed away from the source. Inside the chamber resides an internal support structure to prevent the buckling of chamber walls. Classified formally as a heatpipe, a vapor chamber is one of the best heat spreading options at the base of a heatsink; and typically used for high power devices. When combined with stamped fins, it creates a high-end thermal management device that can rapidly spread heat from a small source to a large surface area.
PT heatsink is one of the leading vapor chamber heat sink manufacturer in China, we have produced vapor chamber heat sink with stacked fin, vapor chamber heat sink with CNC machined
The

Process Flow

of Vapor Chamber Heat Sink
03. Remove Powder Fill Jig
05. Insert Supported Layer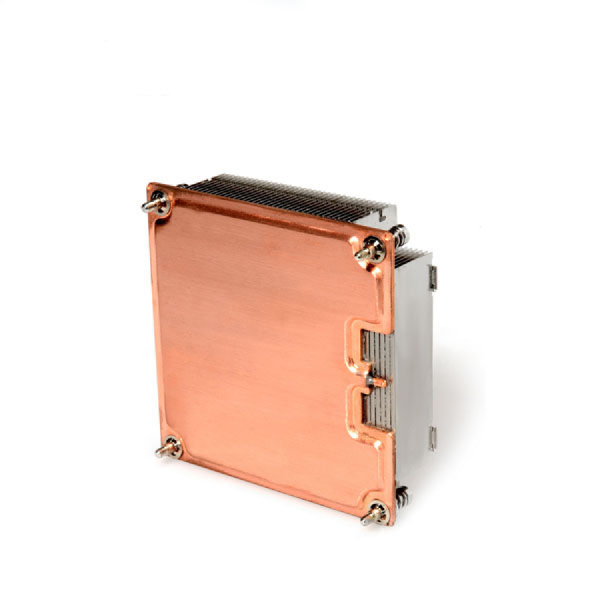 14. Soldering to fin/baseplate
Vapor Chamber Heat Sink

Thermal Performance
| VC Th'k mm | Evaporation (Th'k mm) | Condenser (Th'k mm) | Wick Structure | Q-Max (W) |
| --- | --- | --- | --- | --- |
| 3.0 | 1 | 0.6 | Sintering Powder | 300 |
| 2.5 | 0.8 | 0.6 | Sintering Powder | 250 |
| 2.3 | 0.8 | 0.6 | coating+sintering powder | 250 |
| 2.0 | 0.6 | 0.6 | Coating+sintering powder | 200 |
| 1.6 | 0.4 | 0.4 | Mesh+Groove | 200 |
| 1.2 | 0.2 | 0.2 | Mesh+Groove | 200 |
| 0.6 | 0.15 | 0.15 | Mesh + Groove | 10 |
Vapor Chamber Heat Sink Design Guide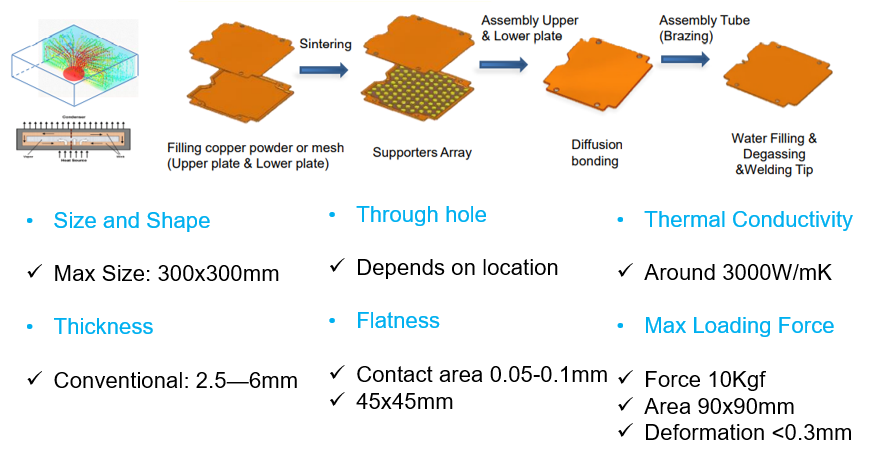 Custom Heat Sink Manufacturer
Why Choose

Vapor Chamber Heat Sink

From PT Heatsink
PT heatsink is the most professional heat sink manufacturer I worked so far, I send my design, they will point out where the problem is and help to improve.
I like PT heatsink very much, they always deliver the heat sink with perfect quality and in time.
PT heatsink is always provide good suggestion to make my parts cost-effective, easy manufacturing yet meet the thermal requirement. And they deliver what they promised, no compromise.
what our client say about our
Works ?
PT heatsink are very cooperative, when a new project begins, I schedule two meetings with them every week to discuss all the open topics , they always prepared the information very well to expediate the meeting time and project schedule.
I worked with PT heatsink decades ago when I started my own business, they are very supportive even my business was small at beginning. Now my business grows a lot with their good price and outstanding quality.
Whatever complex project I have, or whatever tight tolerance I request, I can always discuss with PT heatsink and reach an agreement, they make my job easier.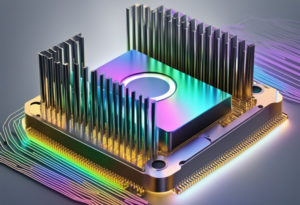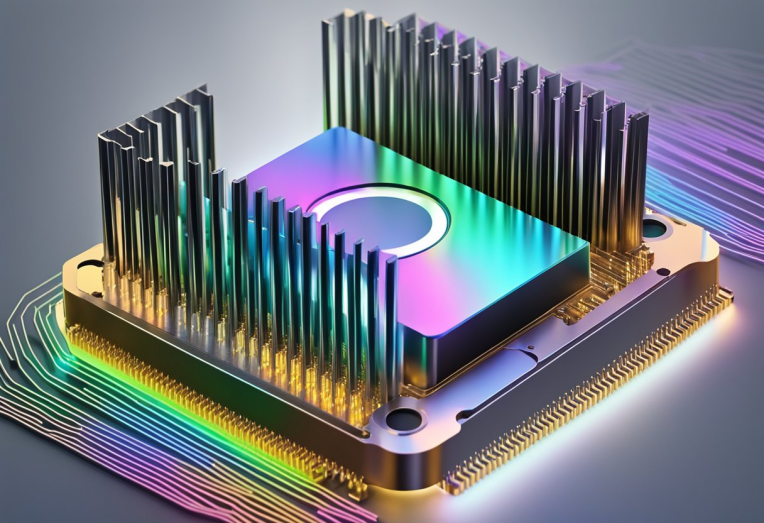 An Aluminum Heat Sink is a device used to dissipate heat from a hot surface to a cooler environment. It is made of aluminum, which is a good conductor of heat and has a high thermal conductivity.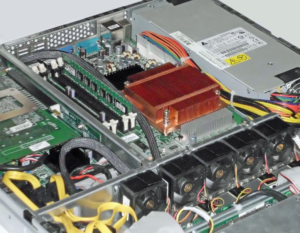 How data centers avoid getting too hot and causing trouble? We'll discuss new technologies like liquid cooling and smarter materials that improve heat sinks in data centers.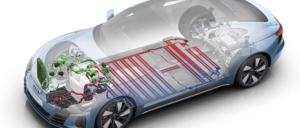 Introduction Let's talk about something cool – not ice cream, but heat
Fill the form and send us message, we will contact you within 12 hours.
Let's solve the thermal challenges with expert