Solve all your thermal problems
PT heatsink is one of the leading heatsink manufacturer in China, we provide the most complete thermal solution with decades of design and manufacturing experiences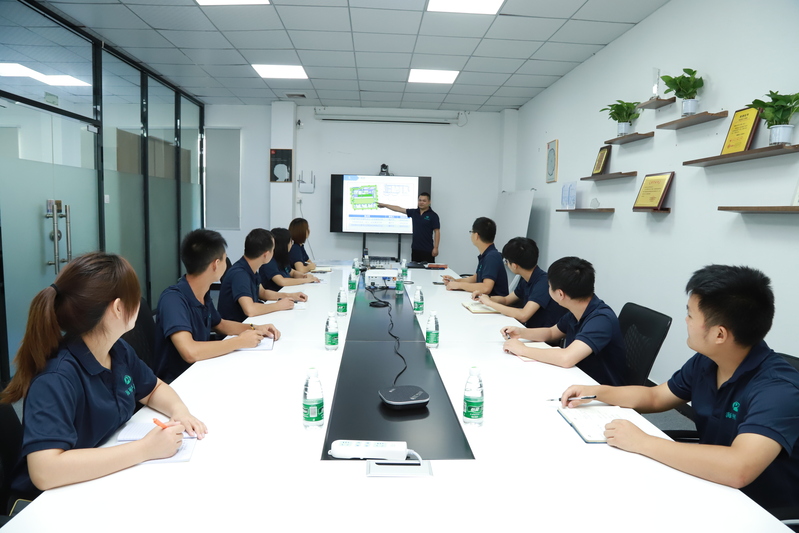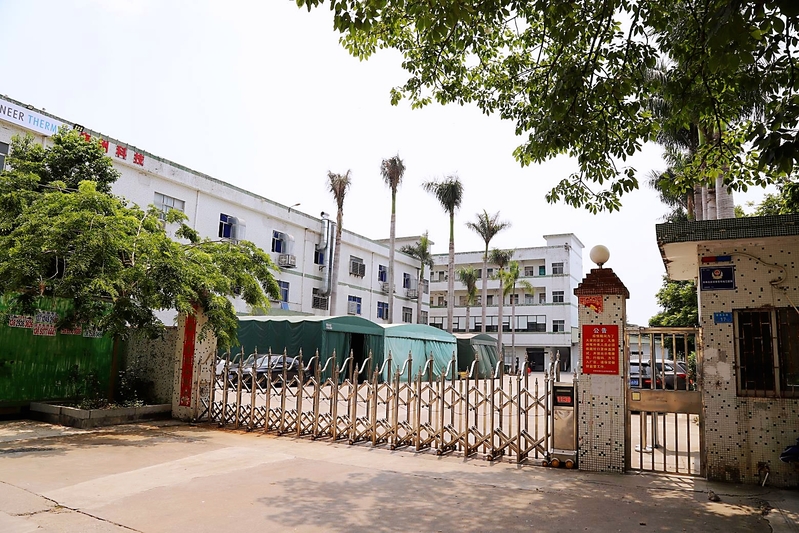 Start your projects with PT heatsink today
All In One Solution In One Place
Facing thermal solution difficulties and do not know how to solve it? Want to produce an exisiting heat sink but with strict requirement? No worries, PT heatsink have all the solution for you.
Some

Pin Fin Heat Sink

Project
Cold forged heat sink is also called pin fin heat sink, it has good mechanical properties, high production efficiency, and high material utilization; it reduces production cost and is suitable for mass production. In addition, cold forge pin fin heat sink has good heat resistance, low thermal resistance and high thermal effect. This ensures heat dissipation and thus the ultimate cooling effect.
Copper pin fin heat sink adopts cold forging technology for integrated design and production, with low thermal resistance and good thermal conductivity, which effectively ensures the heat dissipation to achieve the cooling effect. Aluminum pin fin heat sink is integrated with heat-absorbing bottom, no interface impedance; height up to 50, suitable for processing cylindrical heat sink. Secondary machining such as drilling hole, CNC machining is often applied to cold forged pin fin heat sink.
The most common types of cold forge pin fin heat sink are plate fin heat sink, round pin heatsink and oval fin heat sinks.
One of the classic applications for cold forged pin fin heat sink is in field of LED, pin fin heat sink can also combined with other heat sinks such as friction stir welding pin fin heat sink to a die cast heat sink, then it becomes a cooling plate for automotive industry.
Pin Fin Heat Sink

Manufacture Process
Cold forged pin fin heat sinks is a manufacturing process in which the aluminum or copper heat sink is formed by using localized compressed forces. Fin arrays are formed by forcing raw material into a molding die by a punch. The process ensures that no air bubbles, porosity or any other impurities are trapped within the material and thus produces exceptionally high-quality products.
Through this process, we can produce pin fin heat sink with accurate dimension, strong surface and reliable structure. And the fin could be made higher, so that the area of thermal dissipation is expanded.
Pin fin heat sink materials:
The common material used for cold forge heat sink is:
Available surface treatment:
Anodizing
Nickel plated
Chromate
Painting/E-coating
Powder coating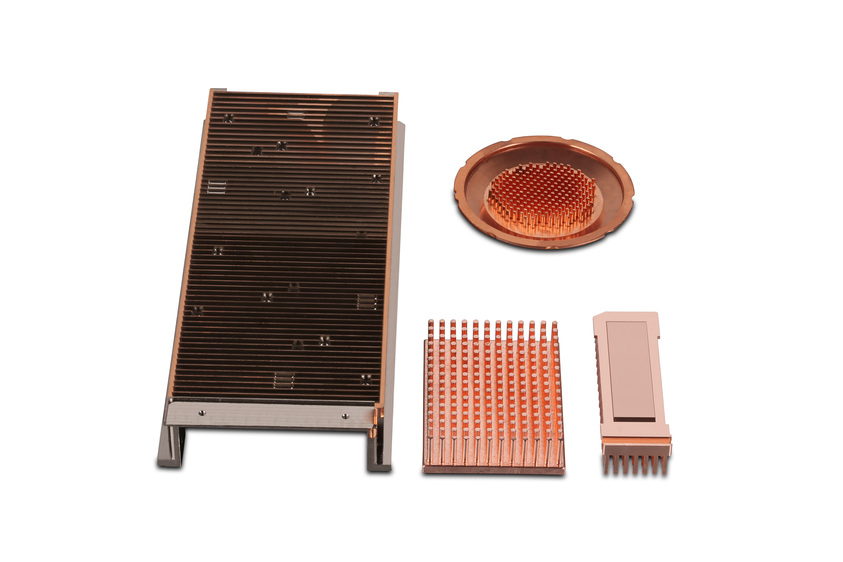 More Than Just A

Die Cast Heat Sink Manufacturer
91000 square feet primary facility with leading industry equipment, not only we can provide you the competitive price, but also support you with flexibility manufacturing planning to ensure deliver heat sink to you on time.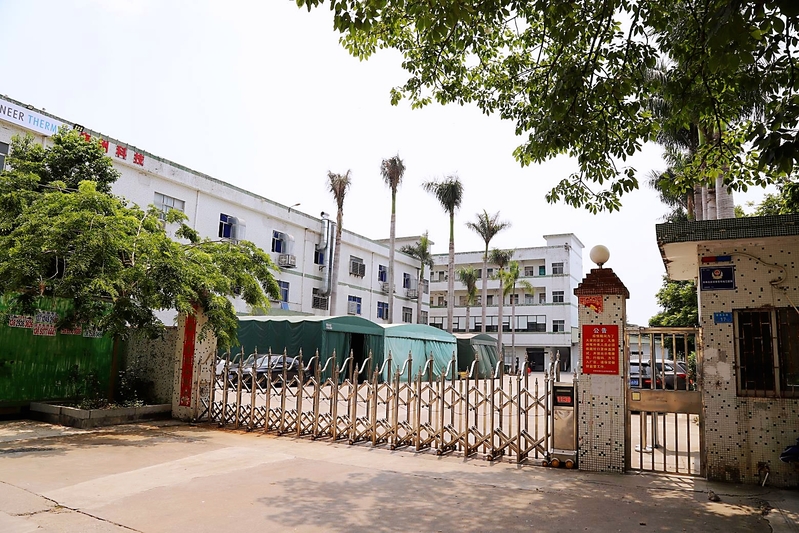 Our engineer has over 10 years experience in heat sink industry, our workers are with us over 8 years, our sales are 24/7 standby to solve your problem.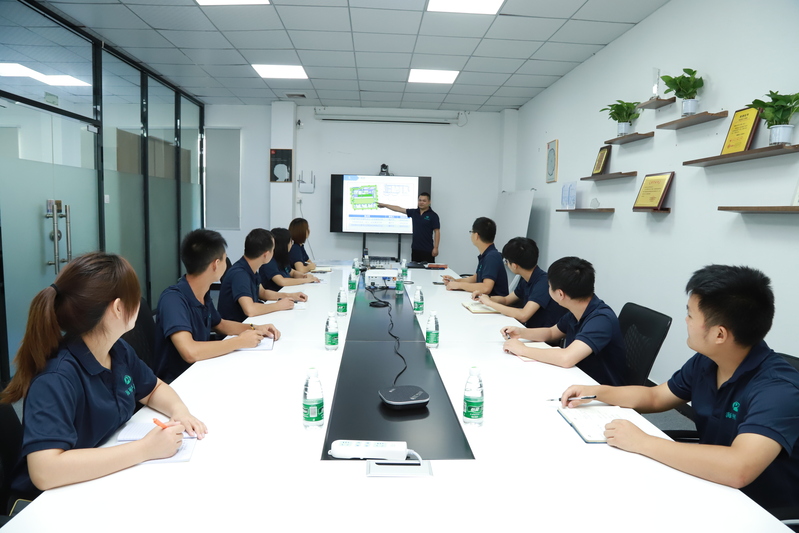 Our R&D engineers are bachlor degree and finished 500+ heat sink & cooling plate project design, 97% build prototype and 85% introduce to mass production.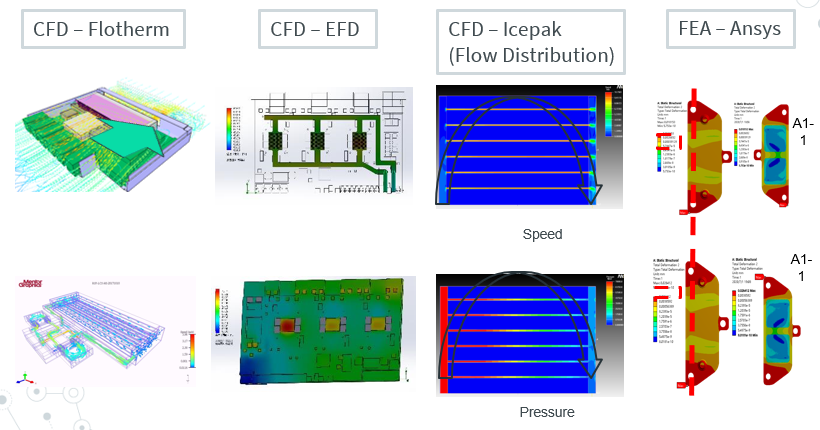 We always provide design for manufacturability (DFM) to customer when we make a quote based on the drawing.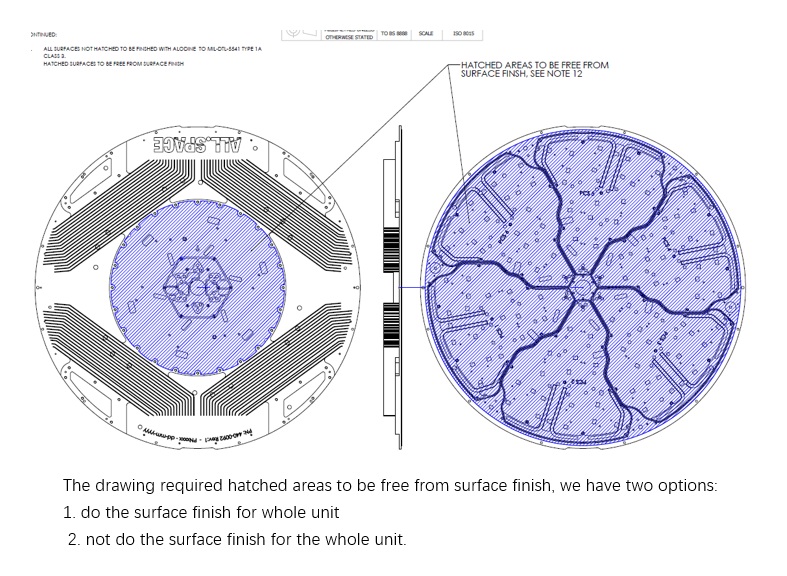 We offer courier, sea freight & air freight transportation to deliver your project, ex-works, FOB, CIF, DAP, DDP, whatever inco-terms works for you, we are happy with it.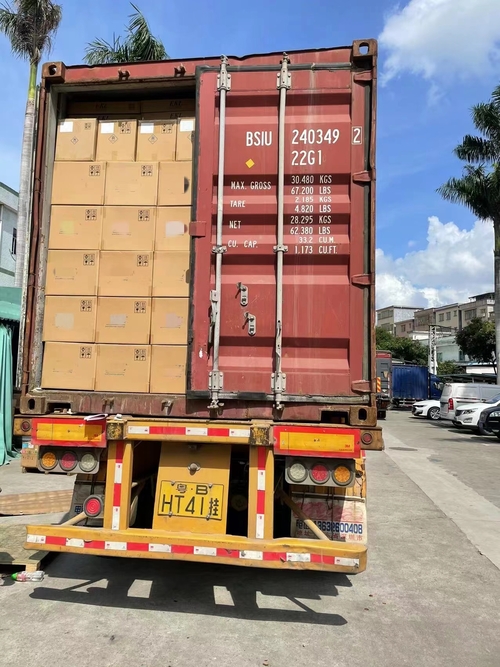 ISO9001, ISO14001 & IATF16949 certified, RoHS & REACH compliance.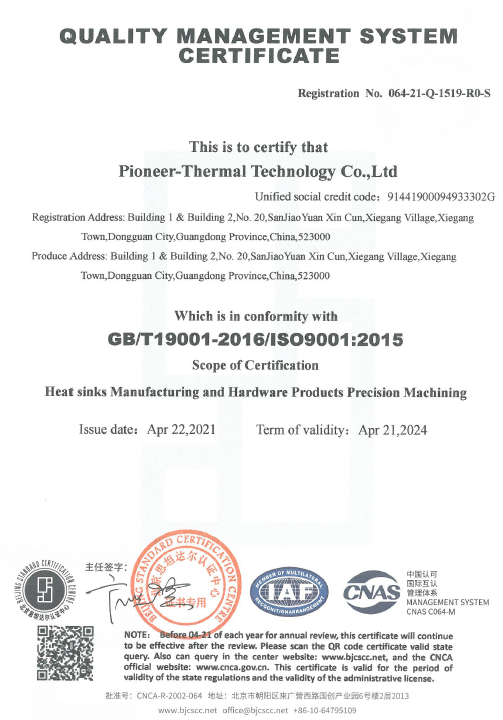 Fill the form and send us message, we will contact you within 12 hours.
Let's solve the thermal challenges with expert