Leading

Extrusion Heat Sink

Manufacturer In China
Dedicated for best quality innovations
Custom Heat Sink Manufacturer
Extrusion heatsinks are typically made of aluminum, specifically aluminum alloys such as 6061 aluminum and 6063 aluminum. The most common design of extruded aluminum heat sinks is of a flat aluminum base with vertical radiating fins for increased surface area.
Aluminum extrusion heat sinks are cost-effective solutions for the majority of electronic cooling applications. Extrusion profiles enable engineers to either select or start their design from a pre-tooled extrusion profile for the cooling solution.
PT's extrusion heatsinks profiles range from simple flat back fin structures to complex geometries for optimized cooling and can be used for natural or forced convection with the use of a fan. Additionally, aluminum extrusions utilize the alloys 6063 and 6061 for improved thermal conductivity. To further optimize your heat sink's performance, extrusion can be assembled with the heat pipes
PT heatsink is one of the leading extrusion heat sink manufacturer in China, we have been successfully supplying small company and big enterprise with our custom extrusion heat sink design and manufacturing service over 20 years, thanks to extensive know-how and expertise.
Extrusion Heat Sink

Design Parameter
| Machine Tonnage | Diagonal Line Limit | Fin Height/Fin Gap |
| --- | --- | --- |
| 600T | <120mm | 24 |
| 880T | <130mm | 24 |
| 1000T | <150mm | 22 |
| 1500T | <180mm | 22 |
| 1800T | <200mm | 21 |
| 2500T | <230mm | 21 |
| 2750T | <250mm | 21 |
| 3000T | <320mm | 20 |
| 3600T | <350mm | 20 |
| 4000T | <400mm | 20 |
| 6500T | <540mm | 19 |
| 8000T | <700mm | 16 |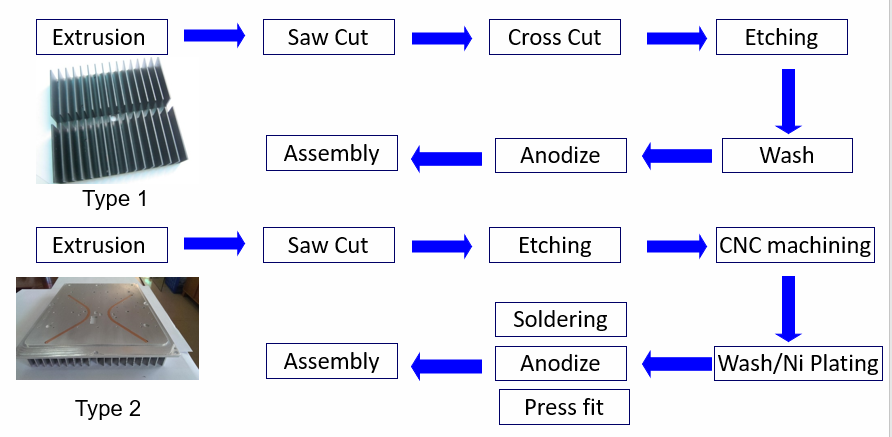 Extrusion Heat Sink Process
Extrusion Heat Sink Advantages:
Compared with other manufacturing methods, Aluminum extrusion heat sink offer the following benefits:
Most cost effective
Best thermal performance for forced convection
Extruded from A6063 with high thermal conductivity (209 W/m-K)
Good for medium- to high-airflows
Excellent surface finish and appearance
Length can be customized without new tooling
Secondary operation is easy to achieve
Cross cut extrusions offer omni-directional properties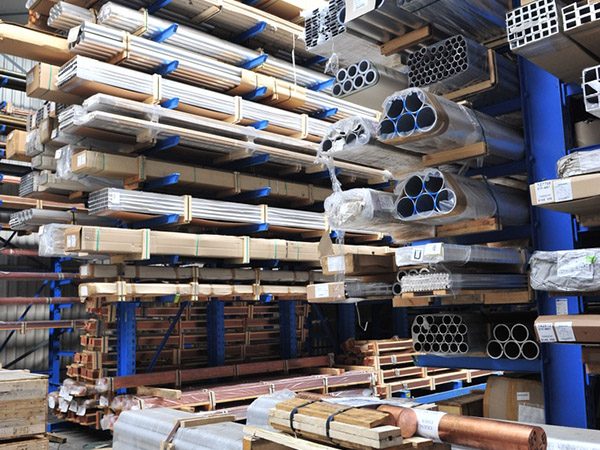 More Than just a Heat Sink Manufacturer
Why Choose

Extrusion Heat Sink

From PT Heatsink
91000 square feet primary facility with leading industry equipment, not only we can provide you the competitive price, but also support you with flexibility manufacturing planning to ensure deliver heat sink to you on time.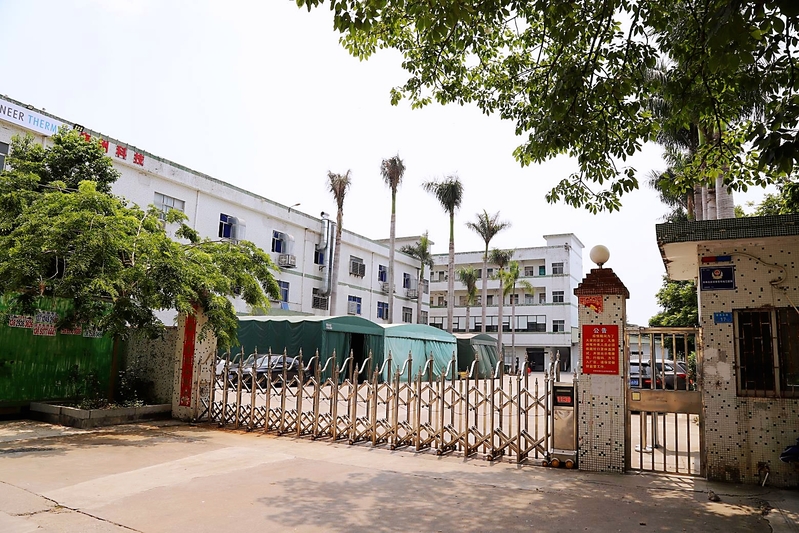 Our engineer has over 10 years experience in heat sink industry, our workers are with us over 8 years, our sales are 24/7 standby to solve your problem.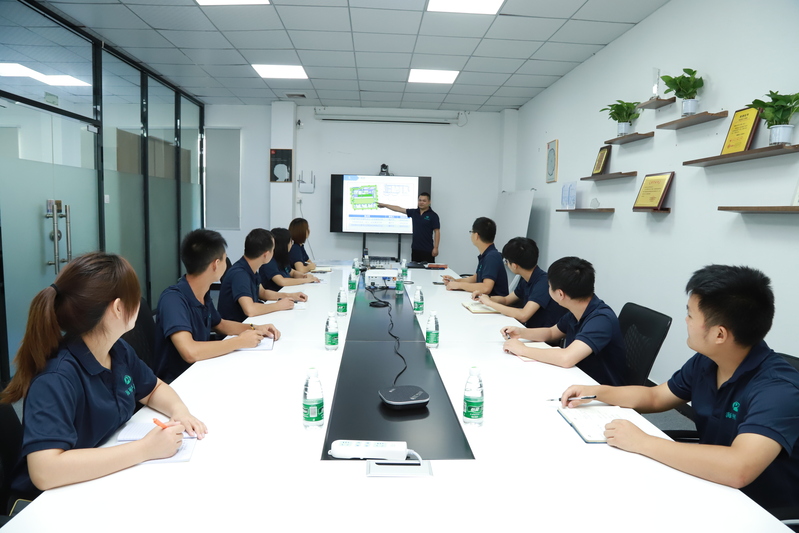 Our R&D engineers are bachlor degree and finished 500+ heat sink & cooling plate project design, 97% build prototype and 85% introduce to mass production.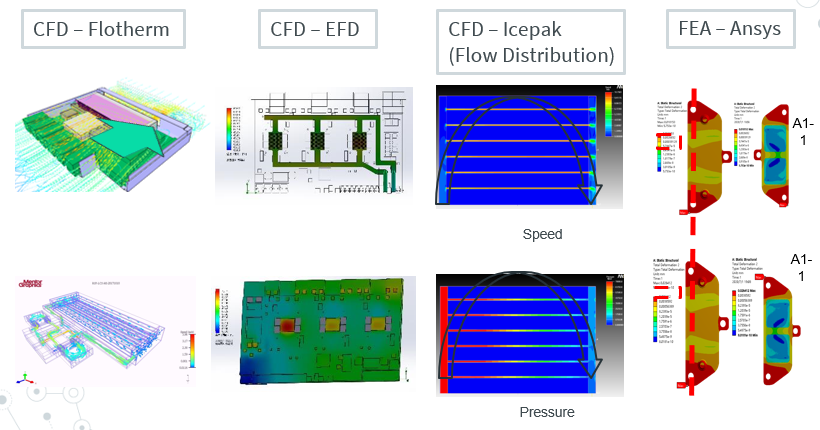 We always provide design for manufacturability (DFM) to customer when we make a quote based on the drawing.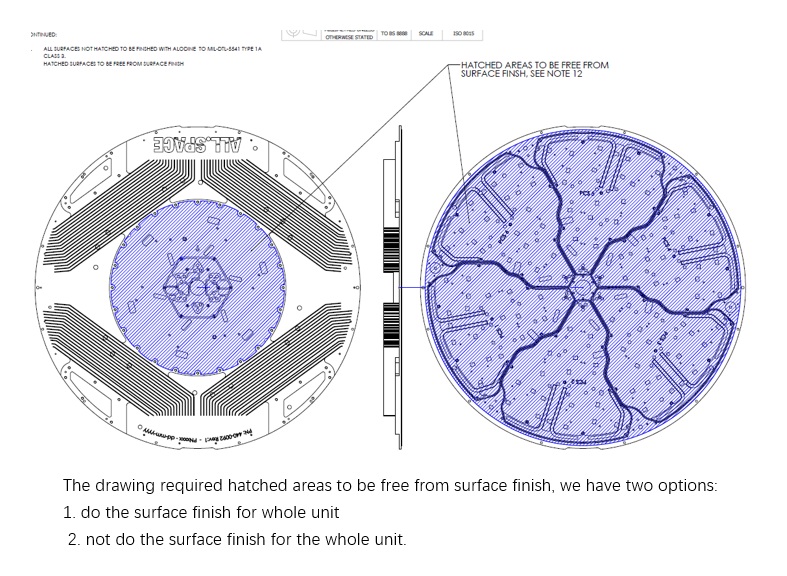 We offer courier, sea freight & air freight transportation to deliver your project, ex-works, FOB, CIF, DAP, DDP, whatever inco-terms works for you, we are happy with it.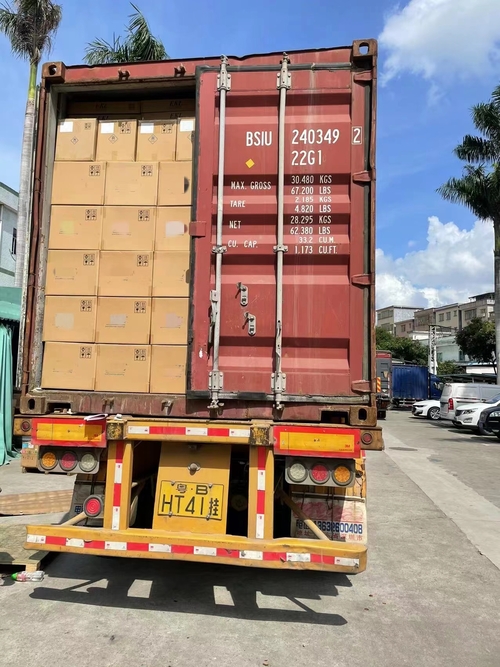 ISO9001, ISO14001 & IATF16949 certified, RoHS & REACH compliance. Certified QA and comprehensive quality system to make sure you get the premier quality heat sink.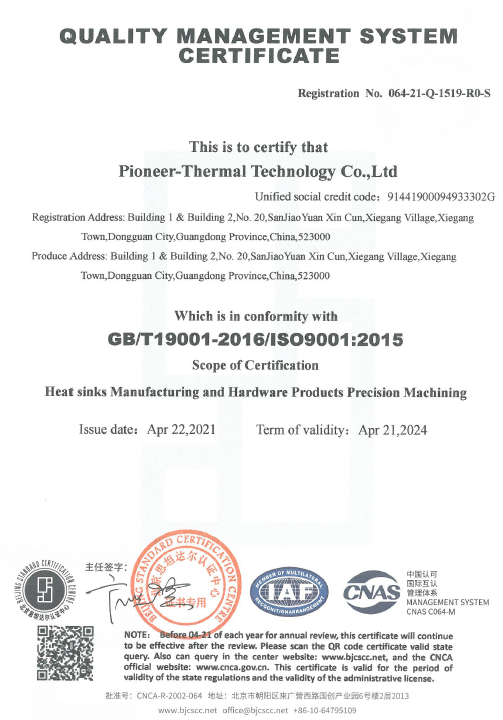 PT heatsink is the most professional heat sink manufacturer I worked so far, I send my design, they will point out where the problem is and help to improve.
I like PT heatsink very much, they always deliver the heat sink with perfect quality and in time.
PT heatsink is always provide good suggestion to make my parts cost-effective, easy manufacturing yet meet the thermal requirement. And they deliver what they promised, no compromise.
what our client say about our
Works ?
PT heatsink are very cooperative, when a new project begins, I schedule two meetings with them every week to discuss all the open topics , they always prepared the information very well to expediate the meeting time and project schedule.
I worked with PT heatsink decades ago when I started my own business, they are very supportive even my business was small at beginning. Now my business grows a lot with their good price and outstanding quality.
Whatever complex project I have, or whatever tight tolerance I request, I can always discuss with PT heatsink and reach an agreement, they make my job easier.
Trusted by world-class brands and organizations of all sizes
PT heatsink is trusted by small enterprise and world-class brands, welcome you to be a part of them.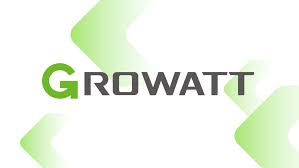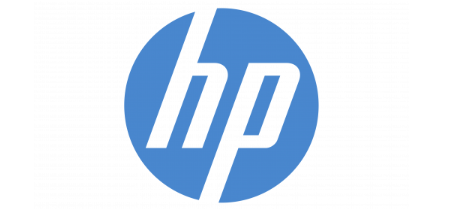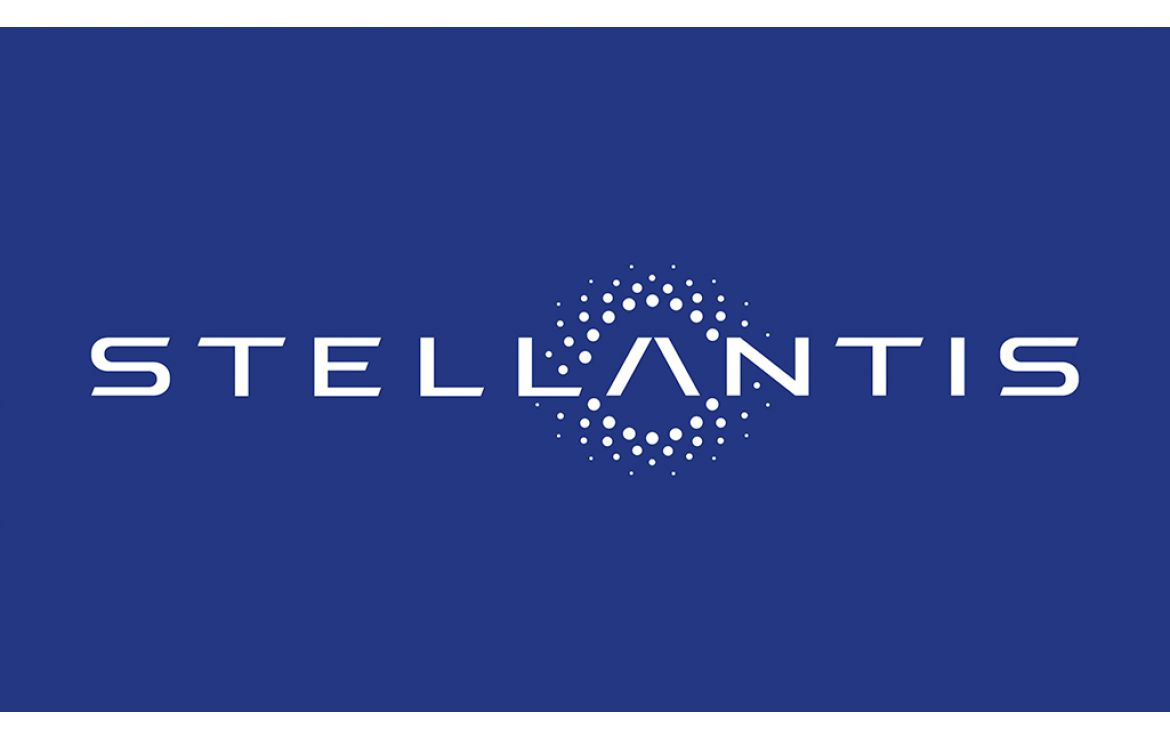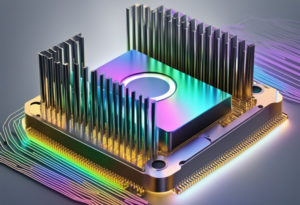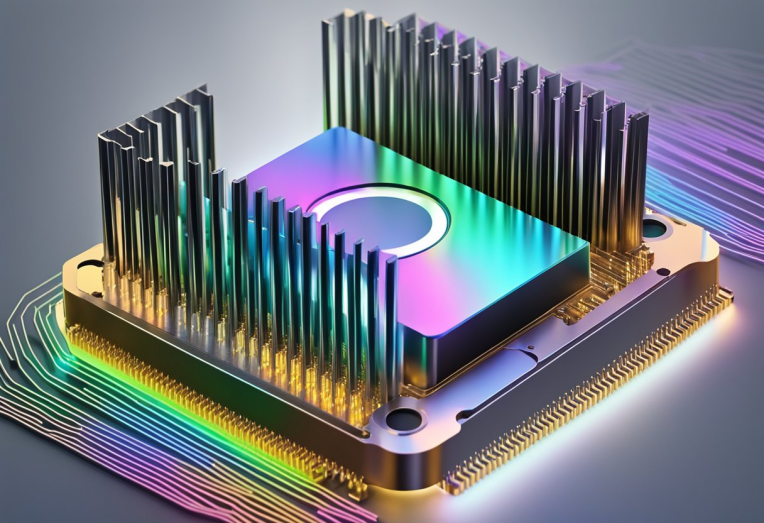 An Aluminum Heat Sink is a device used to dissipate heat from a hot surface to a cooler environment. It is made of aluminum, which is a good conductor of heat and has a high thermal conductivity.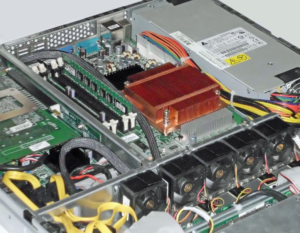 How data centers avoid getting too hot and causing trouble? We'll discuss new technologies like liquid cooling and smarter materials that improve heat sinks in data centers.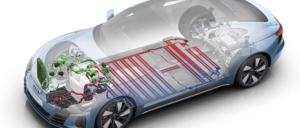 Introduction Let's talk about something cool – not ice cream, but heat
Fill the form and send us message, we will contact you within 12 hours.
Let's solve the thermal challenges with expert