Solve all your thermal problems
PT heatsink is one of the leading heatsink manufacturer in China, we provide the most complete thermal solution with decades of design and manufacturing experiences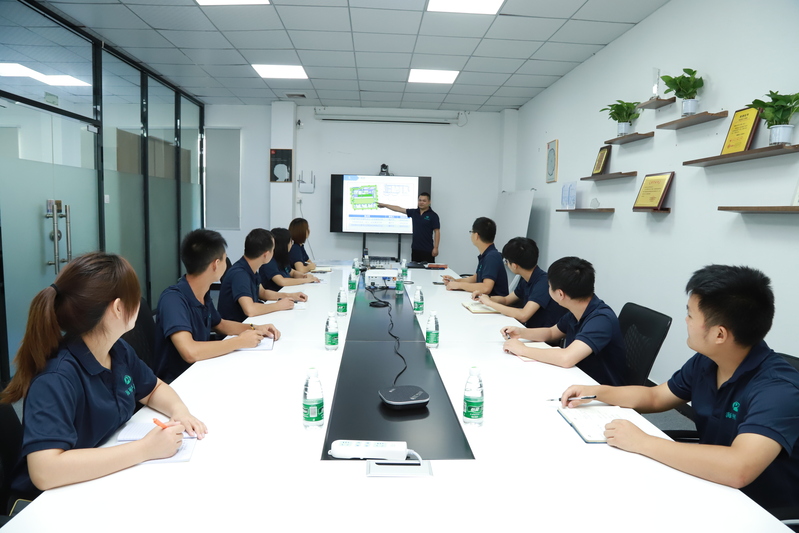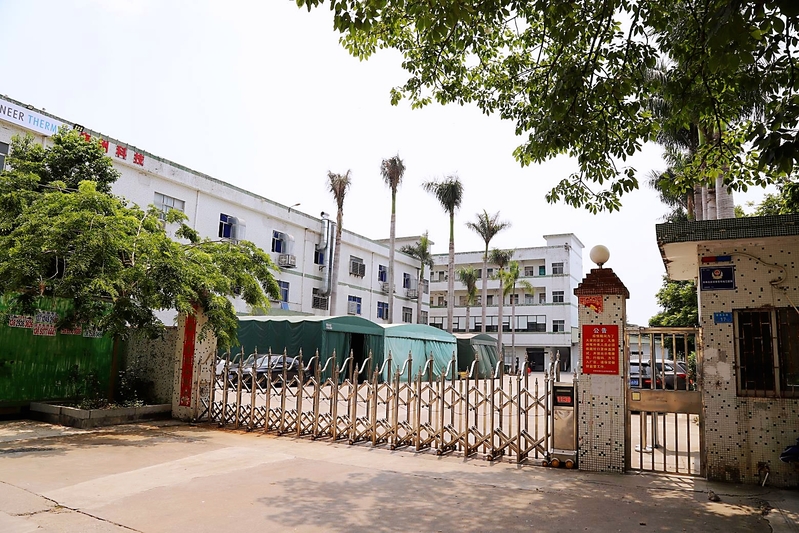 Start your projects with PT heatsink today
All In One Solution In One Place
Facing thermal solution difficulties and do not know how to solve it? Want to produce an exisiting heat sink but with strict requirement? No worries, PT heatsink have all the solution for you.
Some

Die Cast Heat Sink

Project
Die casting is a highly efficient manufacturing process that can produce parts with complex shapes. With die casting, heat sink fins can be incorporated into a frame, housing or enclosure, so heat can be transferred directly from the source to the environment without additional resistance.
Die cast heat sinks are a practical means to cool different electronic components and devices. These include circuit boards, LED fixtures, automotive, communication and military electronics. With advanced die casting processes, larger heat sinks can be cast to bring thermal management to cool modern electronics
Die cast heatsinks can be used as raw parts without any finish, or they can be anodized or powder coated for improved surface protection and corrosion resistance.
Any application where heat is generated and needs to be removed: Regardless of your application, you can trust Pioneer Thermal to develop a customized heat sink that can meet your requirements. We'll work closely with you to design and manufacture the best solution for your needs and budget.
We can provide die cast heat sinks in a variety of applications, include but not limited to:
Circuit boards (PC boards):
High powered lasers
LED (light emitting diode) boards
Audio equipment
Automotive
Communication equipment (such as cellular & satellite devices)
Die Cast Heat Sink

Manufacture Process
Die casting is the manufacturing process of injecting liquid molten metal under high pressure into a high precision mold. It is often used to mass produce complex three-dimensional structures with a detailed surface texture:
• Create the Die mold
• Lubricate the Die
• Fill the die with molten metal
• Ejection from the cover die half
• Shakeout from the ejector die half
• Trimming and then grinding the excess material
• Powder coat, Paint, or Anodize the Diecast Heatsink
Die cast heat sink materials:
1.Al AA380
2.Al AA384
3.Al AA386
4.Al AA390
5.Magnesium AZ91D
6.Zinc
Die cast heat sink is commonly used on automotive battery packcage now, PT heatsink has rich experience producing die cast heat sink & friction stir welding component to die cast heat sink for automove industry. Contact us for more details.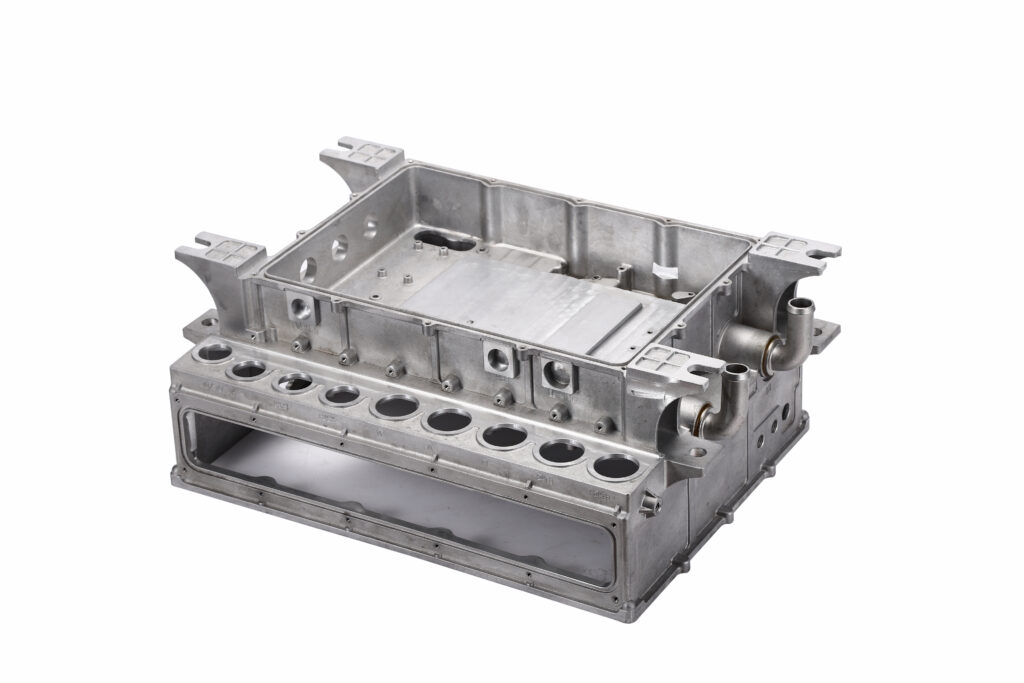 More Than Just A

Die Cast Heat Sink Manufacturer
91000 square feet primary facility with leading industry equipment, not only we can provide you the competitive price, but also support you with flexibility manufacturing planning to ensure deliver heat sink to you on time.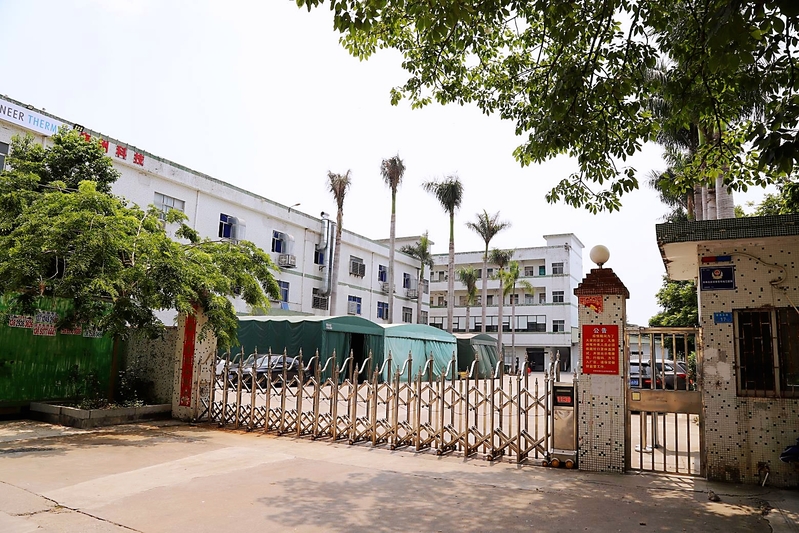 Our engineer has over 10 years experience in heat sink industry, our workers are with us over 8 years, our sales are 24/7 standby to solve your problem.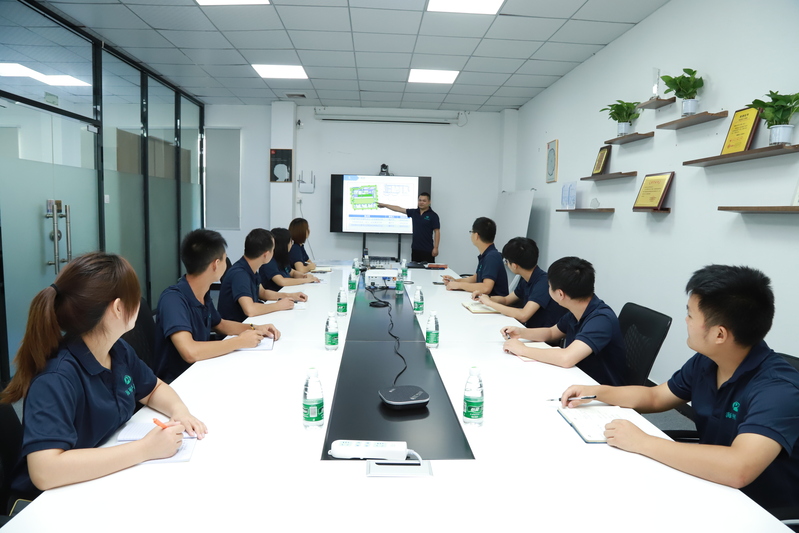 Our R&D engineers are bachlor degree and finished 500+ heat sink & cooling plate project design, 97% build prototype and 85% introduce to mass production.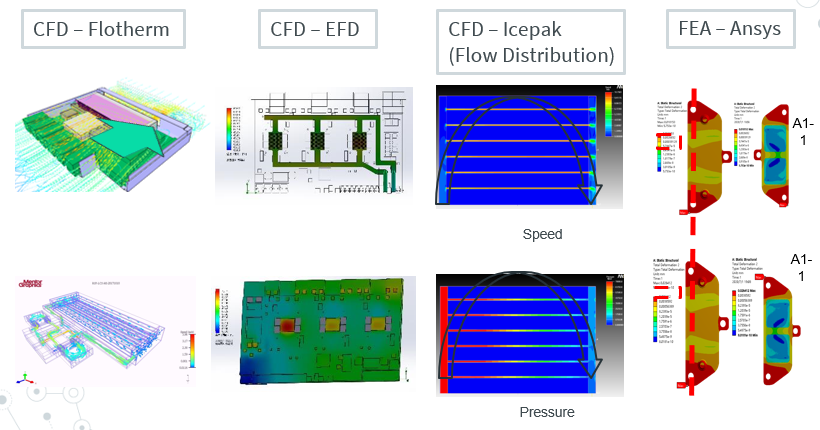 We always provide design for manufacturability (DFM) to customer when we make a quote based on the drawing.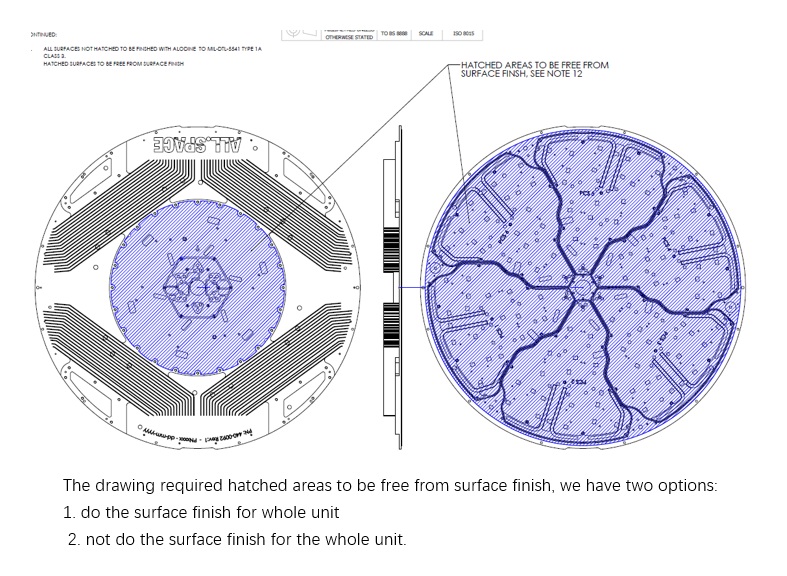 We offer courier, sea freight & air freight transportation to deliver your project, ex-works, FOB, CIF, DAP, DDP, whatever inco-terms works for you, we are happy with it.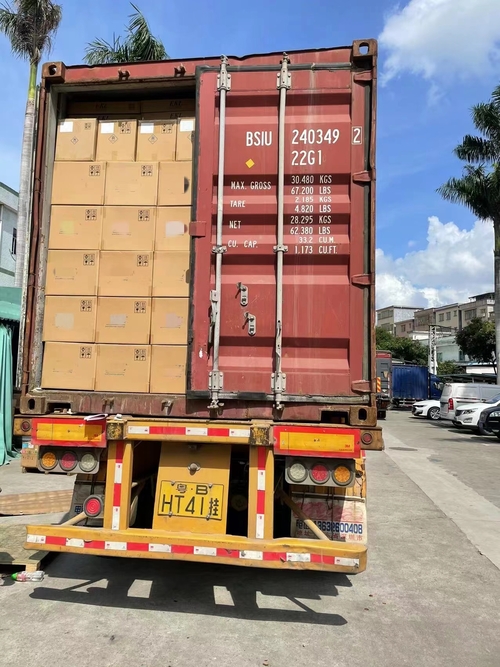 ISO9001, ISO14001 & IATF16949 certified, RoHS & REACH compliance.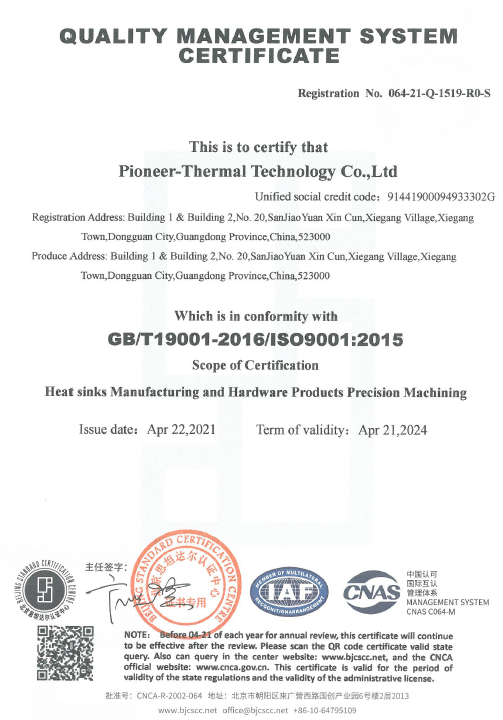 Fill the form and send us message, we will contact you within 12 hours.
Let's solve the thermal challenges with expert