A Professional
Cooling Plate Supplier
that you can trust.
We are committed to provide the best quality yet good price cooling plate
Our Successful

Cooling Plate

Project
Cold Plate is for very high power (high heat dissipation) applications where conventional cooling is just not enough. In today's most demanding applications, liquid cooling has become the choice of designers striving to manage the rising heat loads of high power electronics. Whether it's lasers, wind power generation, medical equipment, transportation or military electronics, liquid cold plates offer performance advantages over air cooled solutions in high watt density applications.
We are committed to providing an expert cooling plate thermal solution service. Free estimates are waiting for you!
Cooling Plate

Working Process
You can find our working process for different cold plate: Vacuum brazed cold plate, Radiator cold plate, Tig/Atmosphere cold plate, Tube embedded cold plate,  Friction Stir Welding (FSW) cold plate & Gun drill cold plate
Cooling Plate

Inspection Capability
Water-immersion  Ultrasonic Scan 
Thermal and pressure drop testing
Pressure maintaining testing

All testing equipment is equipped with QR code scanning gun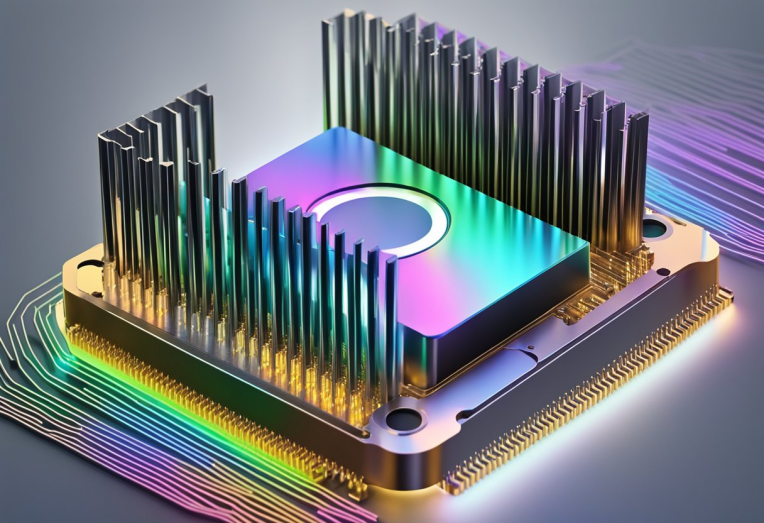 An Aluminum Heat Sink is a device used to dissipate heat from a hot surface to a cooler environment. It is made of aluminum, which is a good conductor of heat and has a high thermal conductivity.
Read More »
Fill the form and send us message, we will contact you within 12 hours.
Let's solve the thermal challenges with expert